Before developing Homeschool Manager, we searched for technology and service providers who would stand the test of time. We also wanted to use something that was cost effective so we could provide this product at an affordable price even as we grow.
We settled on using Node.js for our server. It's an open source product that has a growing community and big business support. The next step was narrowing down our hosting provider.
I've used a dozen hosts in different projects over the past decade but our team decided on a new-to-me hosting company, Digital Ocean, for three main reasons:
They offer competitive server prices that will allow us to start small and grow fast
Development support is reasonably priced even for a startup
Mongolabs (our database provider) is available at the same data center so there's very little latency
Techie definition for today: Latency – how long it takes our website to respond to your click.
Logging out for now,
– Chris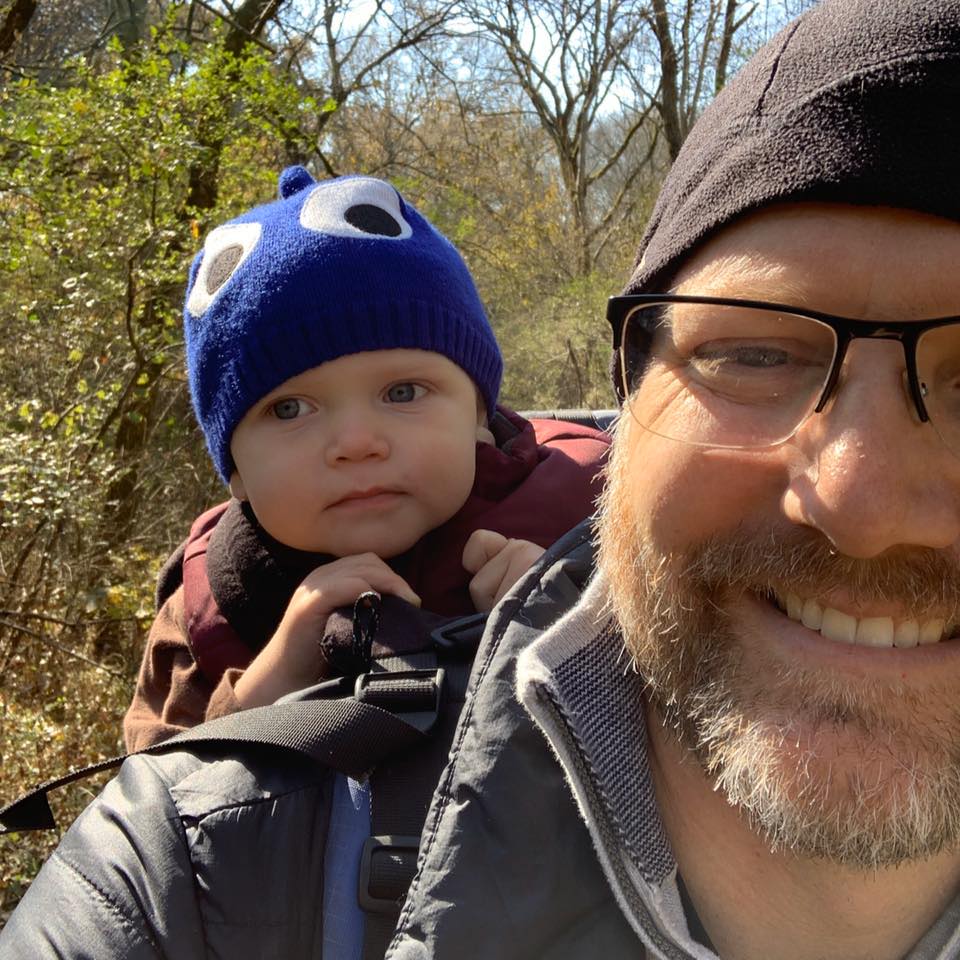 8/3/2022 Update: Mongolabs sold… we switched to scalegrid.io. I suppose everything has a price. Since we built Homeschool Manager for our family to use and our littlest guy hasn't even started Kindergarten yet, we're happy to say we've built Homeschool Manager for the long haul. Regular updates along the way ensure that HSM is here for decades to come… that HSM is here for our family and for yours. Happy Homeschooling. -C.O.