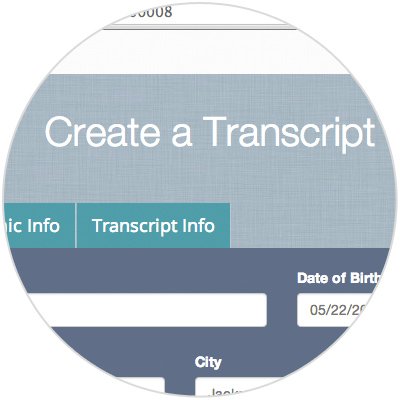 Transcript Wizard
Ever wonder what grades you would need your senior year to maintain a 3.5 GPA? Use our Transcript Wizard and do some "what if" scenarios. Don't worry, these calculations will not override your current records. Watch how to produce a transcript here.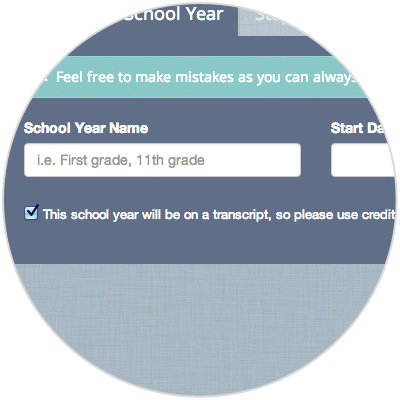 On or Off the Transcript, Your Choice
We know not every grade level needs to be included in a transcript, so we let you decide. When setting up your academic year, select whether a course is for a transcript. We're ready for your advanced 8th grade students!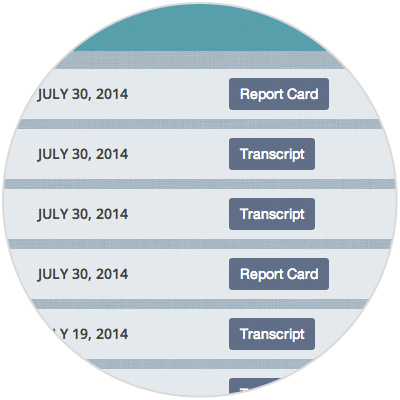 Store Past Versions
Why are you using Home School Manager? So you don't have to file and find all those previous years' records, right?!
Let us be your virtual filing cabinet. Just go to the Student's Documents to access any historic report cards and transcripts that you have created. It's that easy.